See How Much Money We Can Save You!
Credit Counseling and Debt Consolidation in Wyoming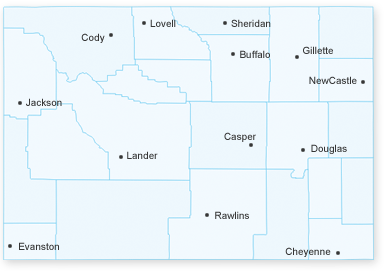 We're sorry, but we don't currently service individuals in the state of Wyoming. But don't fret, you can still find plenty of useful information on this site to help you get your finances in order. Browse our blog or take a peek at our media center. If you're looking for something specific, just type what you're searching for below.