See How Much Money We Can Save You!
Free Calculator — Student Loan Calculator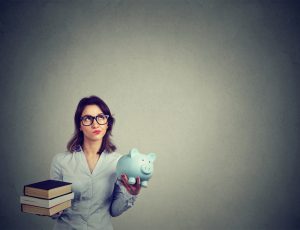 How much will your student loans actually cost you? How long will it take you to pay them off?
Find out using CreditGUARD's student loan calculator!
Student loans are generally secured debt, but if you have private or unsecured loans, these may qualify for CreditGUARD's debt management program. If you're behind on your credit debt bills, now is the time to speak to a certified credit counselor about what your options are moving forward. Call us today at to take the next step toward a better financial future!