See How Much Money We Can Save You!
How to Know When You Are Ready to File for Bankruptcy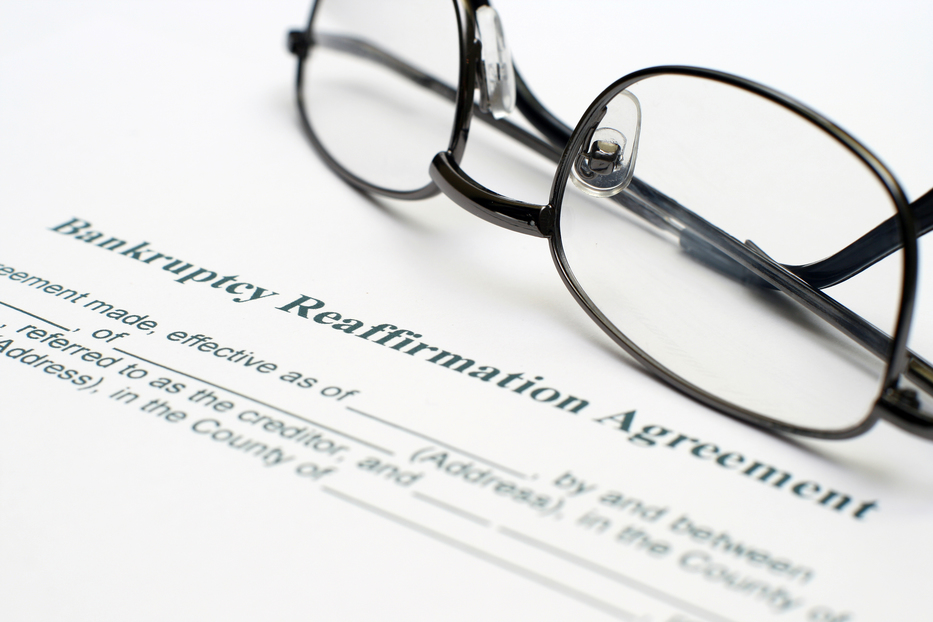 It's common to question yourself when deciding to file for bankruptcy. Filing too soon could be detrimental, and waiting too long can cause a myriad of problems. Your wages could become garnished, you may have a lawsuit filed against you or you may experience losses. For example, you may have been able to keep lost property had you filed at the appropriate time. Not only that, but utilizing a credit consolidation program could have saved your finances altogether.
Certain Debts Aren't Canceled by Bankruptcy
Many consumers don't realize that certain debts aren't canceled when bankruptcy is filed. It's important to understand that student loans, child support obligations, alimony obligations and the majority of tax loans aren't wiped out during this process. Therefore, it's important to weigh the pros and cons of how filing for bankruptcy will affect you.
Chapter 7 and 13 Are the Most Commonly Filed
For those who are unsure which chapter of bankruptcy to file, chapter 7 and 13 are the most common. When learning about each, it will help you develop a solid understanding and starting point for your decision. In basic terms, you can eliminate debt through a chapter 7 bankruptcy, or you can establish a court-appointed repayment plan through a chapter 13 bankruptcy.
Bankruptcy Is the Best Option for Some
If you're behind on your monthly payments, no matter how diligently you're working with your creditors, repayment of your debt may not be possible. Therefore, bankruptcy may be your only option, but it should only be considered as a last resort to managing your finances.
Bankruptcy May Be the Wrong Choice for Others
If you can make your minimum monthly payments on time for your credit card and loan payments, bankruptcy isn't necessary. When you have a solid understanding of what your debts are and where you stand with your monthly budget, you should be thinking of other repayment options. Contact one our nonprofit credit counselors to learn more about the best next steps for you.