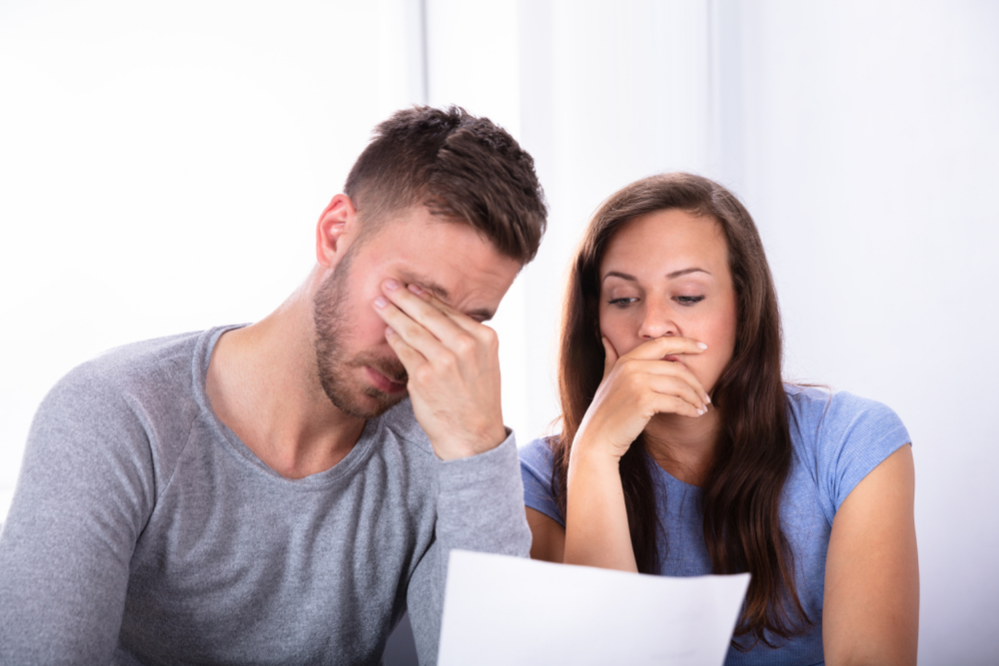 There are many costs associated with filing bankruptcy. Some of these include filing fees, attorney fees, and trustee fees. While you may be considering bankruptcy as a way out of debt, it is important you weigh all the risks including understanding the fees you will...
read more
Certified Credit Counselors are available Monday - Friday 8:00 am - 8:00 pm Eastern.
Also See…
For more information on debt consolidation, please visit:
Why Choose CreditGuard? Learn what sets our debt consolidation services apart from the rest and how we can help you take control of your debt.
The Ultimate Debt Survival Guide. Need some practical advice for dealing with debt? You've come to the right place. This free downloadable guide can teach you the basics of managing debt (and more).
Is Debt Settlement a Good Idea? Debt settlement and debt consolidation are not the same. Learn more about the process (and consequences) of settling your debts before going down that path.